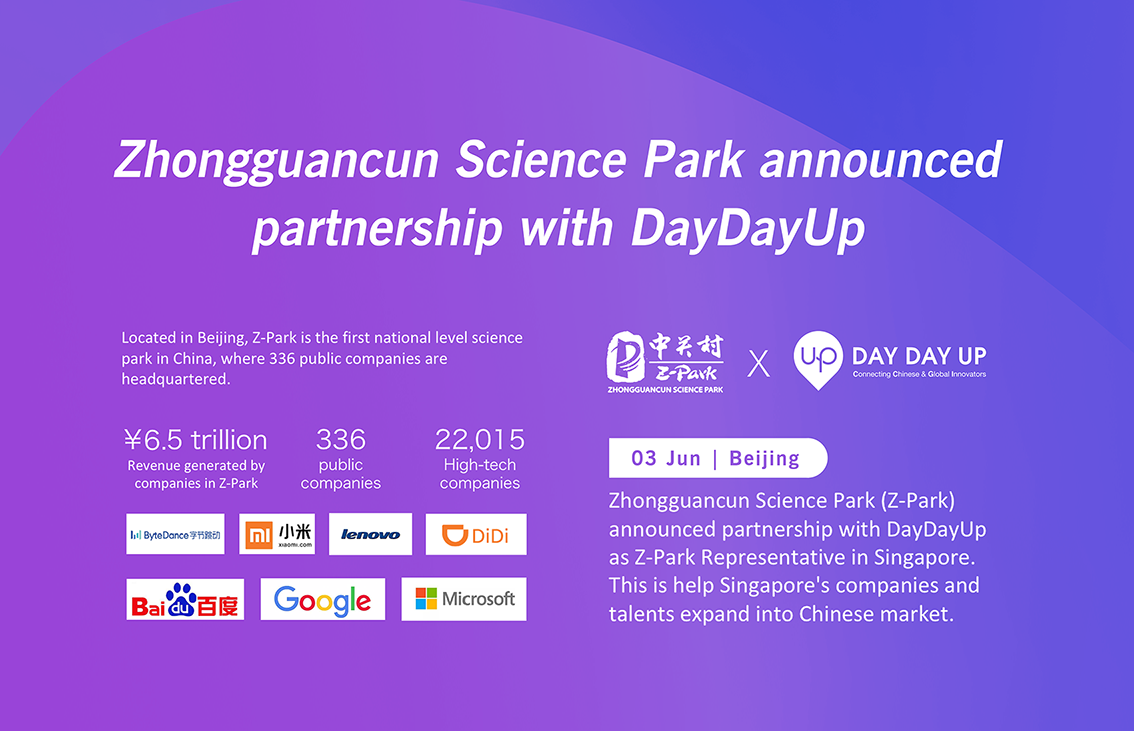 Zhongguancun Science Park
Advanced Technology Competition
The 7th Zhongguancun International Advanced Technology Competition is a targeted at global start-ups interested to land in China. Application is free, and the top winner gets up to RMB 1million in financing. Finalists will also be offered prize money and other support, including three years of free rent in ZGC. 
For the top teams landing in China, ZGC will also offer confirmed investment opportunities. You can find out more about the competition here.
The competition occurs in phases, and the first step only requires you to register your interest here. 
Please select "Overseas Competition Area" and use "2023QYDS-11c-11" as your referral code.