GoChina is an accelerator programme initiated by DayDayUp, and aims at helping global innovative companies enter the China Market. The first phase of our vision is to find the best 100 Singapore companies within 2 years for expanding and developing in China, and jointly enjoy the global opportunities brought about by China's rapid development.
GoChina is designed to help global startups and SMEs set up, test-bed, commercialise their solutions, and co-innovate with partners in China through a series of highly customised programmes and activities. It will provide participants with access to the Chinese market, including introductions to potential investors, partners, customers, and talent resources.
GoChina also provides support and/or facilitating access to necessary operational and business services such as incorporation, office space, marketing, and HR assistance.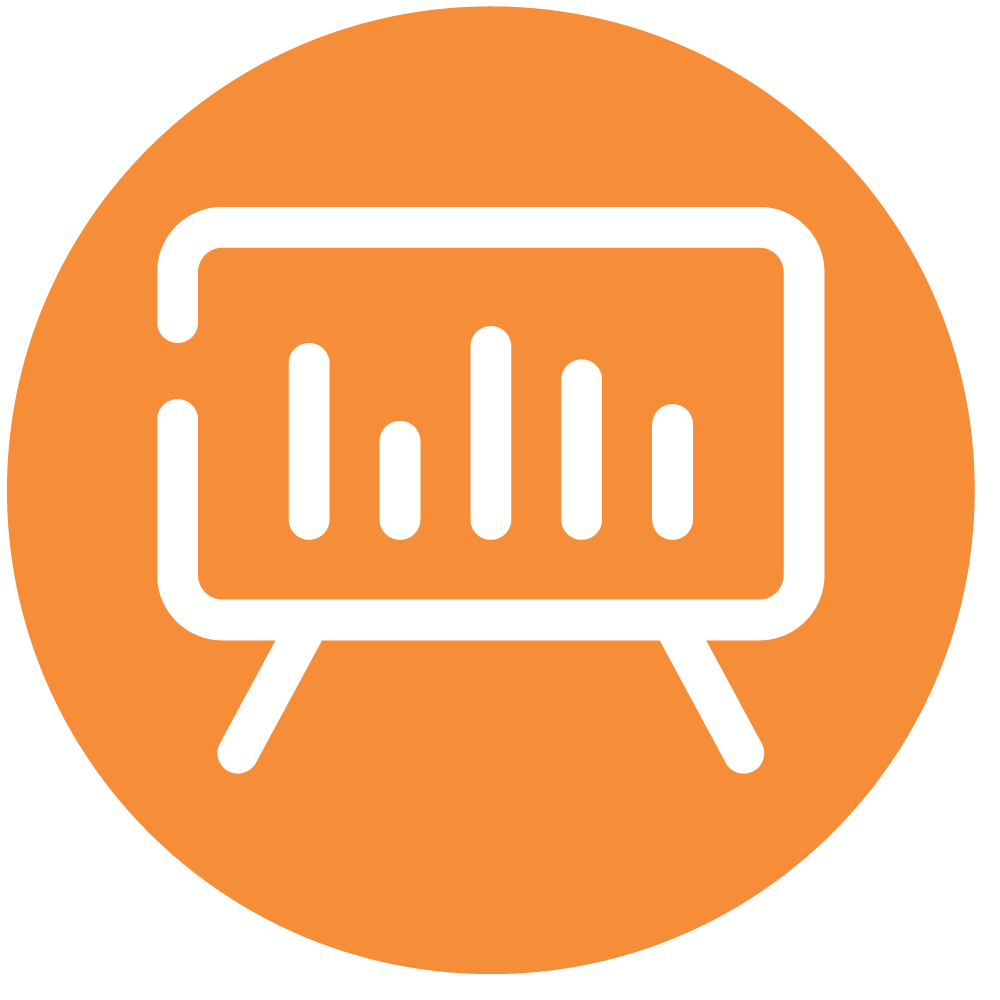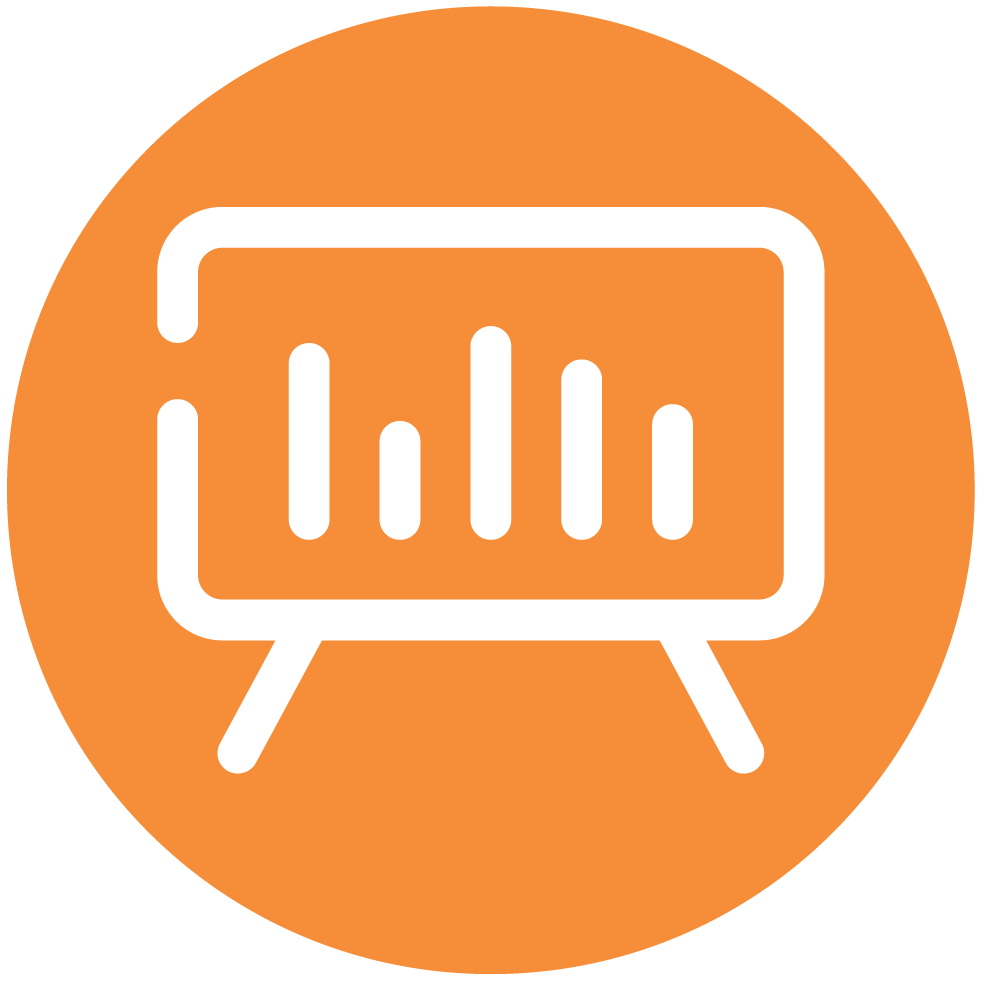 WORKSHOP
GoChina workshops are designed to equip you with the requisite knowledge needed to properly execute your China expansion plan. Topics include company registration, finance strategy, legal strategies, market and brand management etc.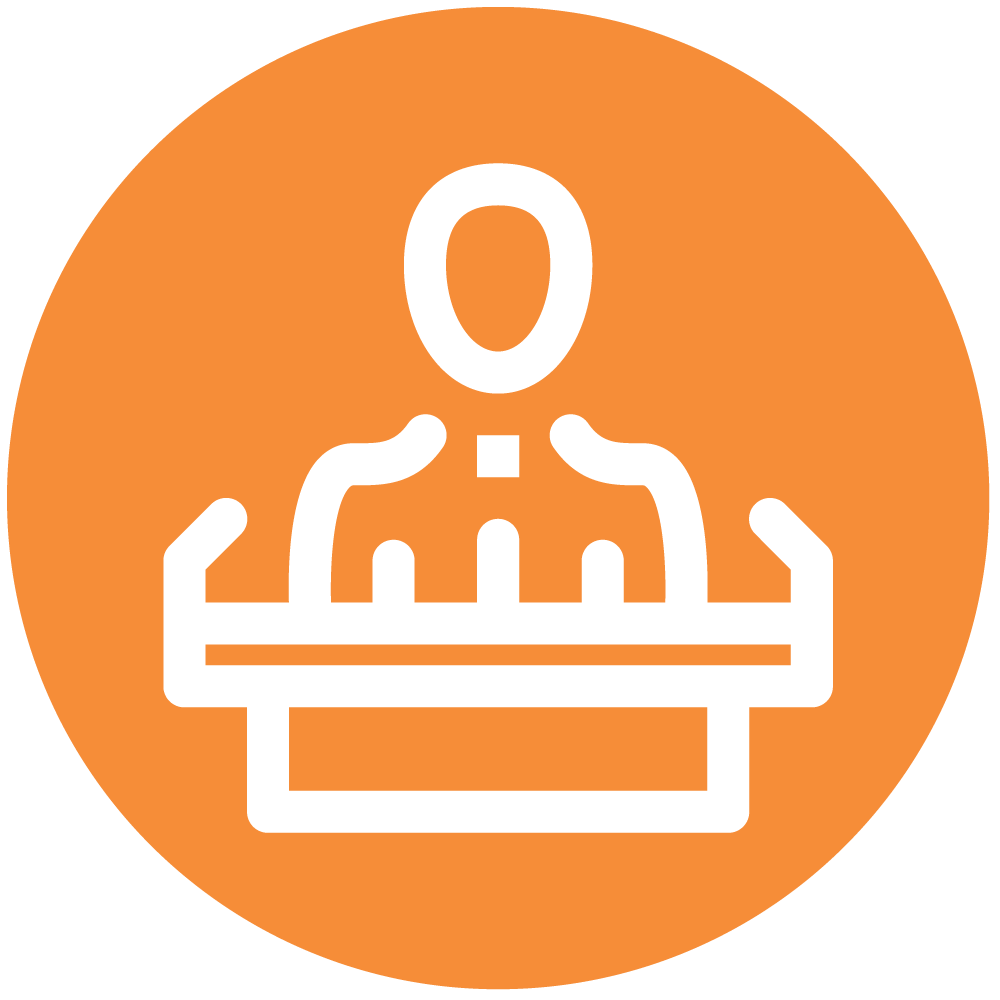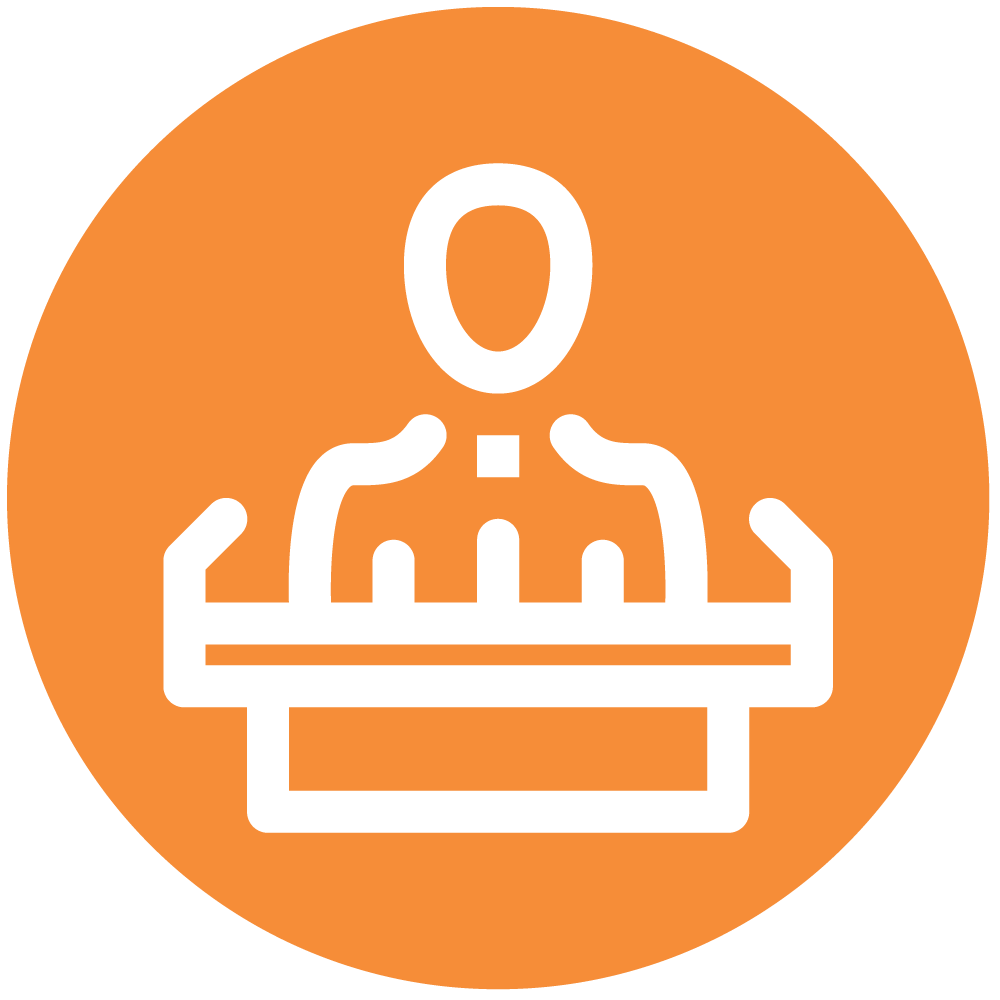 DEMO DAY
GoChina's extensive network of contacts and corporate resources in China facilitates highly customized business matching. This ensures investors/partners invited to the Demo Day are relevant, aligned with the startups' goals and shares a common vision.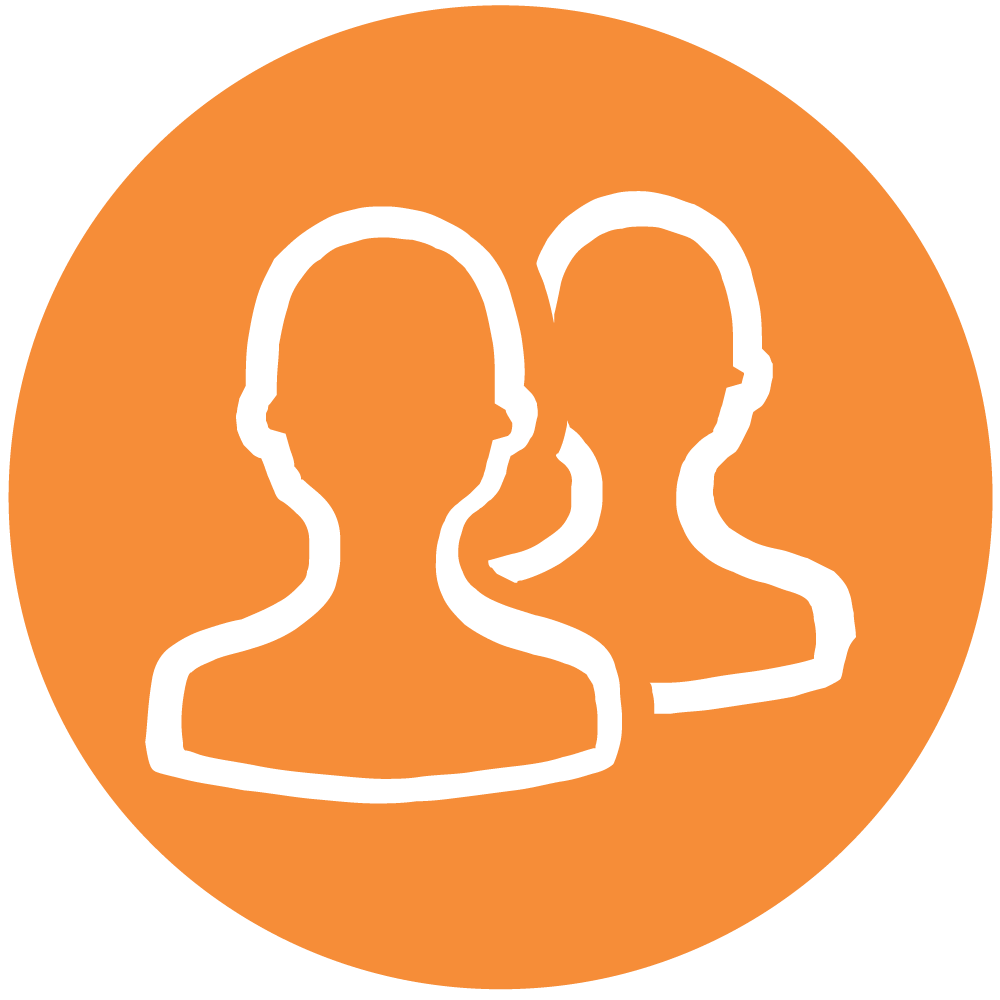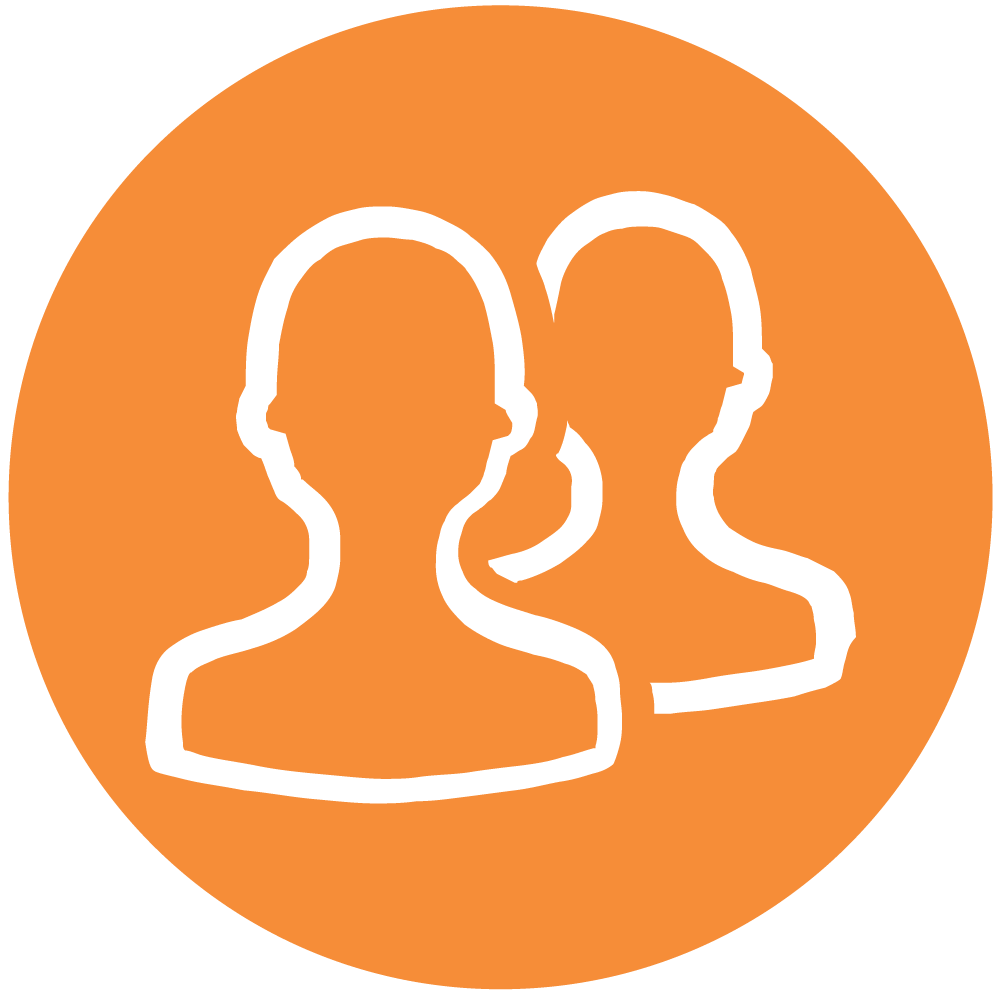 BUSINESS MATCHING
GoChina has established a China innovation resource network which can efficiently and accurately conduct suitable business matching for enterprises and expand their pool of resources.
WHO SHOULD TAKE PART IN THIS PROGRAMME?
Xavier Chen
President
Beijing Energy Club
Wei Qun
Co-Founder
Sunland Law Firm

Topic: Protecting Your IP in China
Jessalynn Chen
Managing Director
Singapore LABBRAND
Topic: Brand Building Blocks for a Successful China Market Entry
"We are very grateful to Enterprise Singapore & DayDayUp for organizing the GoChina Program. Our understanding of the China market is stronger and the contacts gained from here were invaluable. After the program, DayDayUp continued facilitating investment discussions, which we greatly appreciated.
"
"The DayDayUp team has provided invaluable assistance in optimizing our various strategies, in particular the China market entry strategy. The workshop contents were highly insightful and the tailored one-to-one business matching was very focused as we were connected to the right investors/partners."
– Rayvan Ho, Founder,
Acktec Technologies Pte Ltd
– Chua Aik Boon, Founder, DewTouch Innovations Pte Ltd
GoChina will tap on China's established innovation ecosystem and provide one-on-one business matching. Please refer below for the list of referred enterprises that our previous participants successfully connected with.
Frees Fund
TOP10 early stage VC in China
eWTP Capital
a fund of Alibaba Group
HF Bank
2nd tier bank in China
ByteDance

Owner of TikTok

ATM Capital
founded by Alibaba executives
Wu Capital
Leading evergreen fund in China
Vcyber
Leading smart car solution provider
Vertex Ventures
Leading VC from Singapore
QFPay
Global partner of Wechat Pay and Alipay
Gaorong Capital
1st tier VC (Pinduoduo, Meituan, etc)
CCBI
International business of China Construction Bank
TAL Group

1st e-learning, US$40 bn Mkt cap
WPS

Competitor of MS Office, US$14 bn Mkt cap.
Light-up Capital
founded by Dianping co- founders
ThunderSoft

AIoT leader, US$8 bn Mkt cap.
Tencent Cloud
Cloud business unit of Tencent
aiBank

JV bank of Baidu and CITIC Bank
Tuya Smart

leading global AIoT platform
Fosun RZ

a fund of Fosun Group