POST PANDEMIC
NEW RETAIL IN CHINA
PROGRAMME
How to immediately revive your pandemic-stricken business? If you are in Singapore and your business has come to a stop because of the Covid-19 pandemic, you are not alone! DayDayUp has put together the most exclusive online training programme to help companies not only revive their businesses but also boost their sales to unprecedented growth. We have gathered some of the most well-known online Chinese influencers to share their success stories and innovative techniques.
This programme covers topics from e-commerce, short-videos/live streaming, to mobile marketing, from corporate brand positioning to new marketing and delivery channels, this course comprehensively analyzes how traditional retail can retaliate with a counter-strike against the epidemic dead-end.
WHO SHOULD TAKE PART IN THIS PROGRAMME?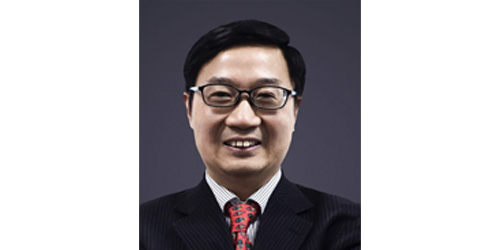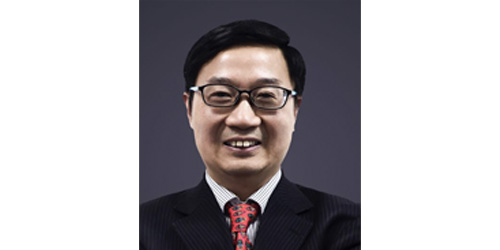 Yan Yanchun, Partner of ShengJing Group,
Dean of New Economy +X Research Institute,
CEO of eFuture (China's 1st software company in NASDAQ),
Author of The Thirds Retail Revolution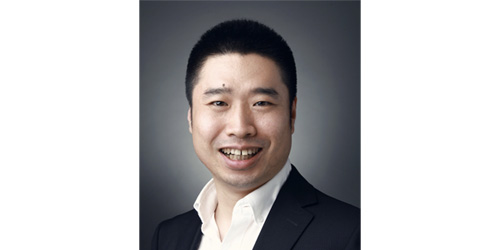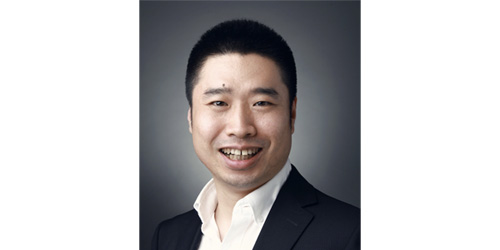 Bo Yiqun, Founder & CEO of DayDayUp,
Co-founder of GMIC (#1 tech event in China),
Invested by Founder of Xiaomi and 10 other tech-giants billionaires
Our Programme Participants
Xiaomi sharing their success story in international markets
Lecture given by Tencent executive
One on one business matching with Chinese potential partners
Lecture given by DayDayUp
Yanchun Yan
Partner
ShengJing Group
Yiqun Bo
Founder & CEO
DayDayUp
Joe Wu
Founding Partner
MFund
Leo, Genping Liu
Partner
Vertex
Jonathan Zhun Qiu
Managing Director & US/Europe head at Fosun RZ Capital
William Bao Bean
General Partner at SOSV, Managing Director at Chinaccelerator & MOX
Edward Long
Co-founder of Dianping,Founding Partner of Light-Up Capital
Benjamin Joffe
Partner at HAX / SOSV, VC for deep tech startups. Speaker, Guest Writer at TC, VB