DayDayUp is committed to connecting Chinese and Global innovators. With a focus on a few key emerging technologies like AI, Mobile Internet, and other deep tech related fields, we aspire to build an international innovation ecosystem for large enterprises, investors and founders.
Thus far, DayDayUp's global innovation network has expanded to cover over 100,000 science & technology-focused enterprses, and has engaged in collaborative partnerships with over 100 govern- ment agencies, relevant industry organizations, investment institu- tions and Fortune 500 companies to jointly advance and promote international innovation exchange and cooperation.
We run "China Learning Program" that enables startups to access state-of-the-art innovations and practices in China's market and paves the ground for connecting with top Chinese tech companies, and allows startups to develop the mindset of business transformation. 
In Nov 2019, under the witness of Singapore's Deputy Prime Minister, Mr. Heng Swee Keat, Enterprise Singapore (ESG) announced the partnership with DayDayUp as their GIA partner in Beijing. Zhongguancun Science Park (Z-Park) announced partnership with DayDayUp as Z-Park Representative in Singapore. Both partnerships are to help Singapore companies expand into the Chinese market and for Chinese companies to develop in Singapore!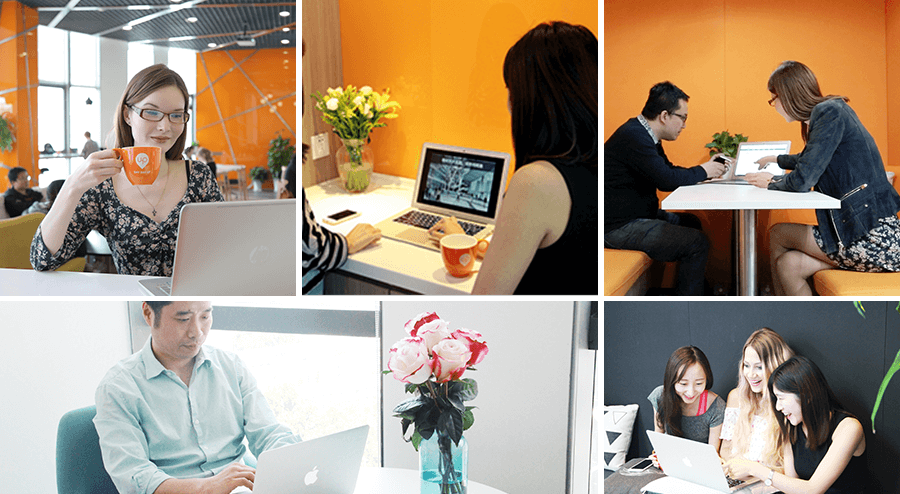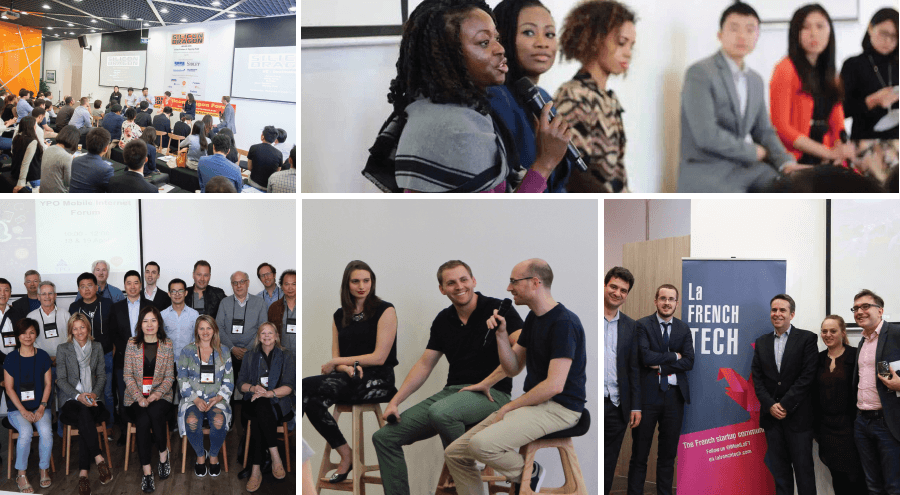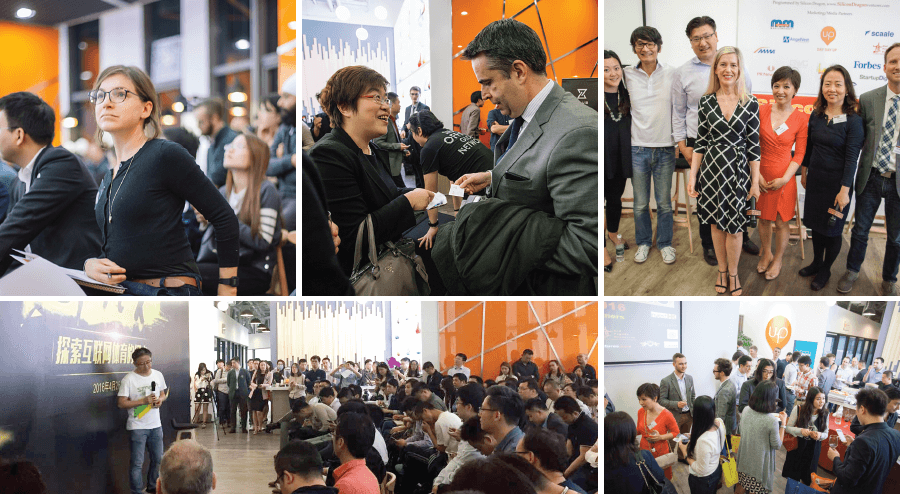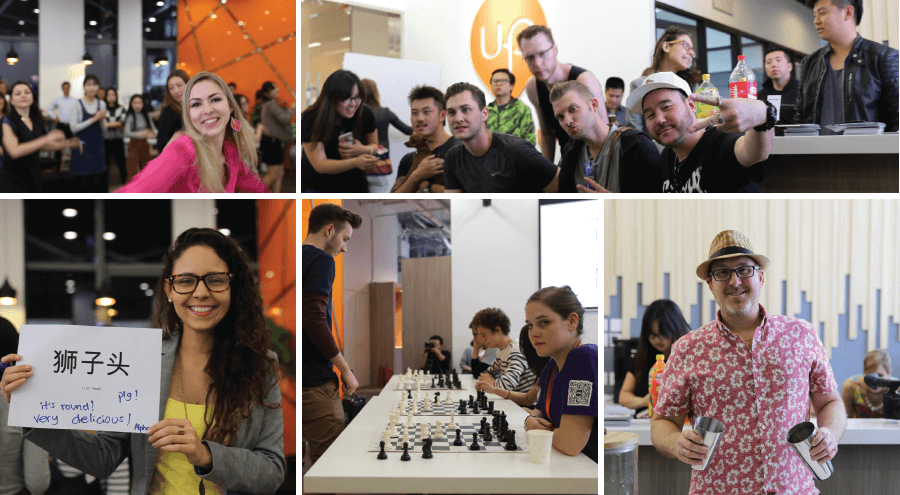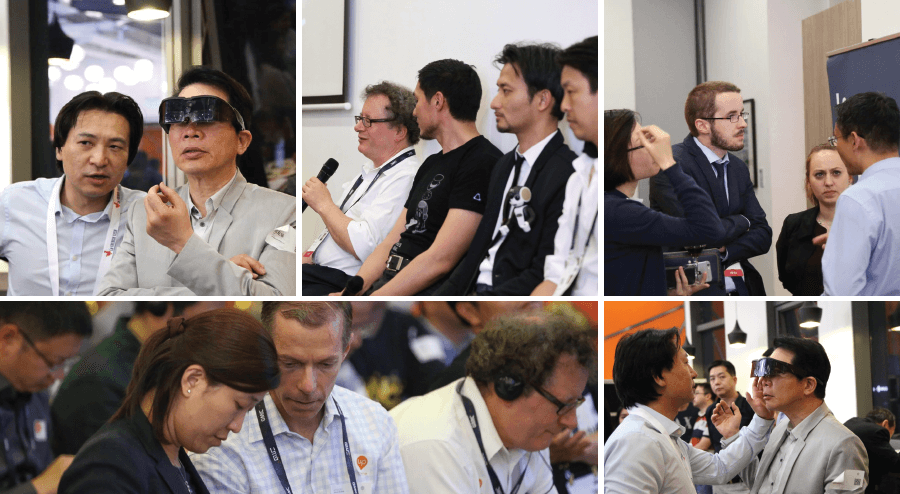 In the past 4 years, we have accelerated ~150 startups, including 70% international ones, ~20 officially registered office in China.