DayDayUp is a platform that facilitates connection and communication of Chinese and global innovators. Focusing on AI, IoT, Blockchain, Cloud Computing, 5G, and Mobile Internet, DayDayUp creates an ecosystem for corporates, startups and investors to connect with each other. In the past 4 years DayDayUp has accelerated more than 150 startups, 70% of which were international startups. 
DayDayUp has recently launched "China Learning Program" that enables startups to access state-of-the-art innovations and practices in China's market and paves the ground for connecting with top Chinese tech companies, and allows startups to develop the mindset of business transformation. 
In Nov 2019, under the witness of Singapore's Deputy Prime Minister, Mr. Heng Swee Keat, Enterprise Singapore (ESG) announced the partnership with DayDayUp as their GIA partner in Beijing. Zhongguancun Science Park (Z-Park) announced partnership with DayDayUp as Z-Park Representative in Singapore. Both partnerships are to help Singapore companies expand into the Chinese market and for Chinese companies to develop in Singapore!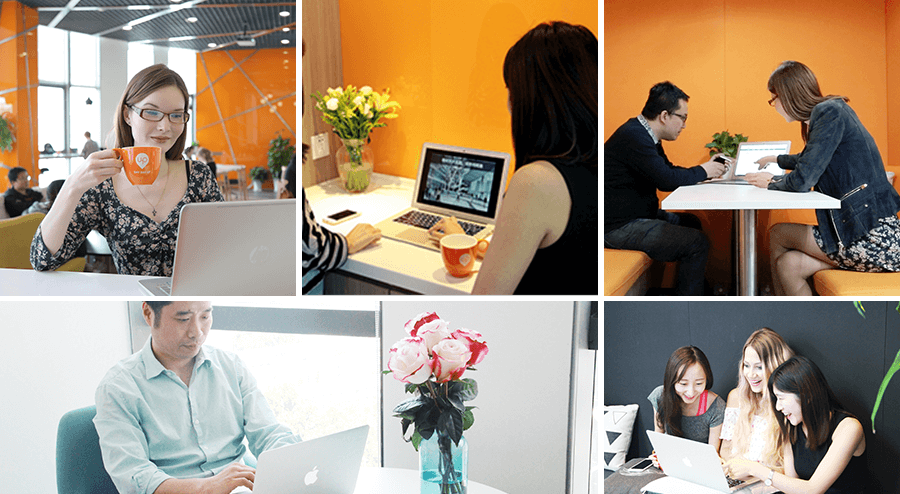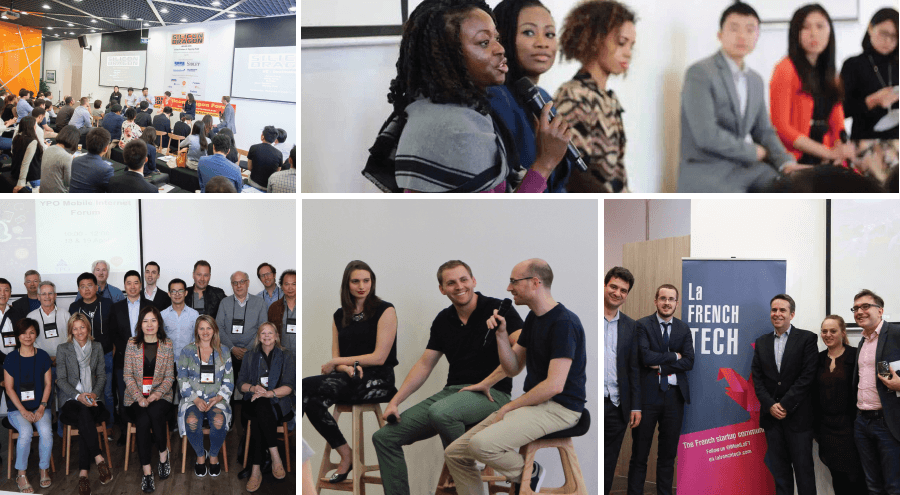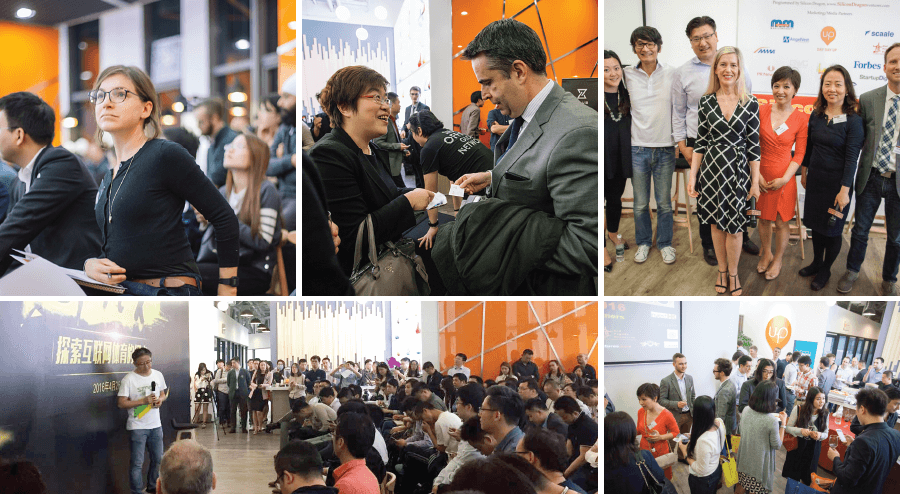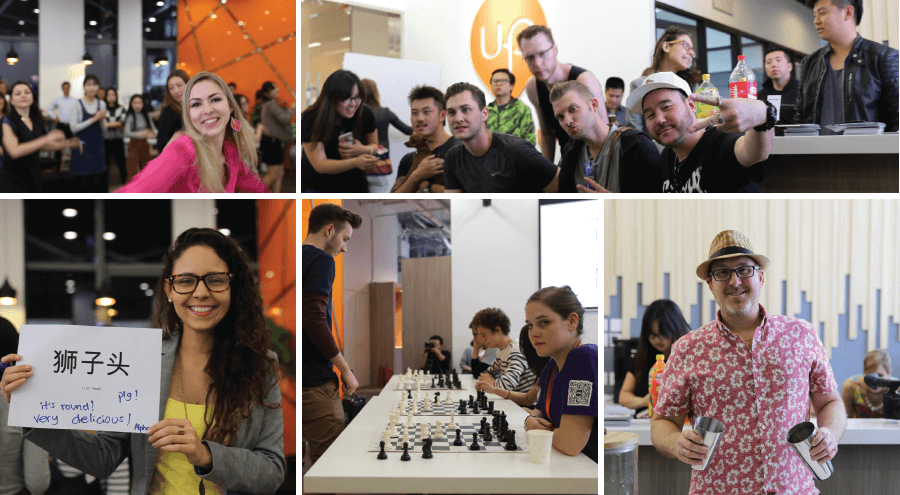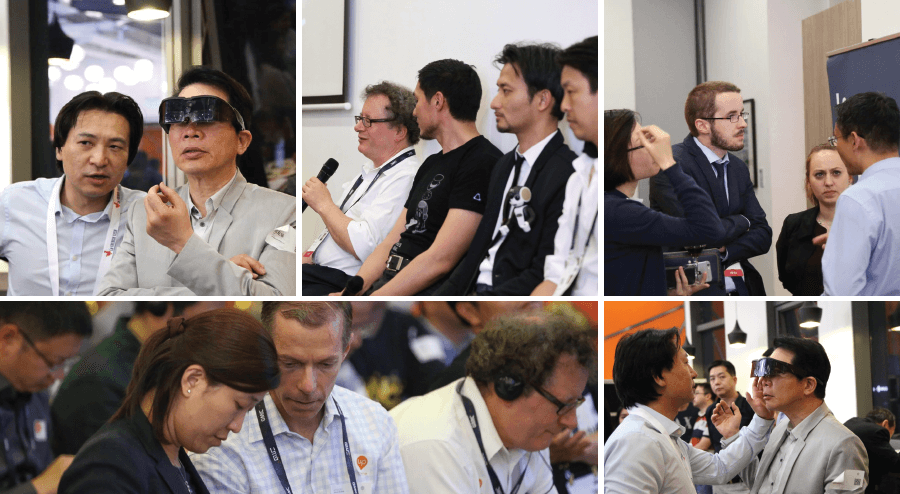 In the past 4 years, we have accelerated ~150 startups, including 70% international ones, ~20 officially registered office in China.