Global Innovation Eco-System:
Singapore
In partnership with Shenzhen Longhua Innovation Ecosystem Service Association, we are excited to introduce the 2023 Global Innovation Eco-System (GIES) Singapore Virtual Roadshow, featuring (i) High-End Medical Device (ii) Renewable Energy & Sustainability industry. As China's market opens up after COVID-19, it presents significant opportunities for Singapore in trade, investment, innovation and technology with China, further strengthening economic ties and enhancing bilateral cooperation for mutual benefit.
GIES is an innovative initiative of the Shenzhen Longhua District Government in response to President Xi Jinping's "Community of Common Destiny for Mankind" initiative, actively integrating into the domestic and international dual circulation, and supporting the building of the Guangdong-Hong Kong-Macao Bay Area, as an intellectual property of the global innovation ecosystem. GIES adheres to the concept of globalization and diversification and is committed to supporting global small and medium-sized innovative enterprises to focus on their business in China and empowering them.
Since its launch on 17 July, 2020, GIES has been practising the concept of domestic and international dual circulation and has expanded into Hong Kong, the UK, Israel, the Netherlands, Shaanxi and Dalang in China. It has recruited more than 470 technology innovation projects, held 18 online and offline roadshows, and introduced and followed up on more than 20 quality projects, with the cumulative financing scale of the projects reaching RMB 6 billion.
Such joint initiatives allow both countries to leverage on each other's strengths and resources to drive innovation, economic growth and societal development.
OBJECTIVES OF THE PROGRAMME
GIES is designed to help Singapore-based technology startups and SMEs to foster innovation, entrepreneurship and technological advancements by providing comprehensive support and resources available in Shenzhen, China.
This Demo Day aims to connect startups with investment opportunities and potential customers such as VCs, angel investors, strategic partners who can provide necessary financial support and market access for their growth. It also aims to create a vibrant ecosystem where startups and investors can collaborate and exchange knowledge, stimulating cross-pollination of ideas and expertise amongst participants. 
WHO SHOULD TAKE PART IN THIS PROGRAMME?
Fee is waived for Singapore Registered Companies
High-End Medical Device Session
Renewable Energy & Sustainability Session
PAST HONOURABLE INVESTORS & JUDGES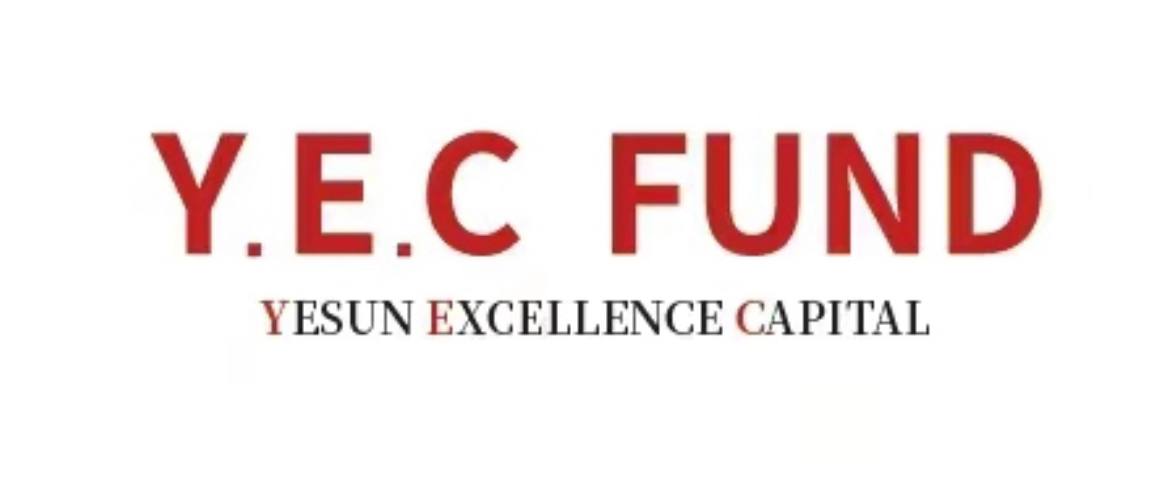 Yesun Excellence Capital
Venture Capital Fund

Share Capital
Venture Capital Fund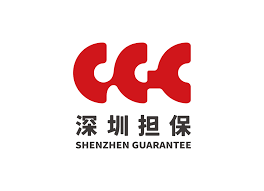 Shenzhen Guarantee
Venture Capital Fund

Longhua Capital
Venture Capital Fund

National MedTech Odyssey Ventures
Venture Capital Fund
Beijing
Bella Qu
Email: Bella.qu@dduwork.com
Tel/WhatsApp/WeChat: 15810912036